General conditions of sales
***Records***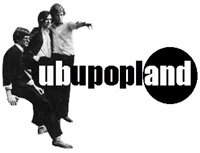 We are DJs and collectors so we know what you want:
good description
clean records & sleeves
small & honnest postage fees
easy ways of paiment
good & safe packaging
and always a beautiful smile during communication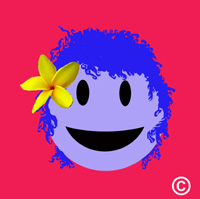 How to order ?
Send us an email with the references of the items and your shipping adress, with telling us your favorite way of paiment.

Shipping and handling
We live in Germany, we ship wordlwide! Your record(s) will be packed properly for safe transport with usual boxes for vinyls. The record will be sent in a white sleeve & out of the cover to avoid damages + one plastic sleeve.
Shipping costs
We apply the shipping costs of the Deutsche Post Office, and a small handling & packaging fee.
German Post Office Website
All parcels will be sent as registered items, look here for more details: registered items.
registration option = only 2.05 euros

Insurance is not certified for every country, but when it is available, you can make your own international investigation request and a shipment tracing, look here for more details : insurance. They are many ways of shipment from Germany, and we'll choose for you the best ratio, including the best insurance if needed.
TRACE YOUR PARCEL HERE with the tracking number and the date of shipping!

**** Shipping costs in EUROS money, without any tracking or insurance****
| | | | |
| --- | --- | --- | --- |
| sp ep 45 | Deutschland | Europe | World |
| 1 | 2 | 4,65 | 4,65 |
| 2 to 7 | 2.70 | 6,75 | 6,75 |
| 8 to 13 | 3.20 | 8,95 | 8,95 |
| 14 to 21 | 6.50 | 13* or 18,30 | 13* or 18,30 |
| | | | |
| --- | --- | --- | --- |
| albums 33 | Deutschland | Europe | World |
| 1 | 6.50 | 6,75 | 6,75 |
| 2 to 3 | 6.50 | 8,95 | 8,95 |
| 4 to 6 | - | 13* or 18,30 | |